ABOUT
---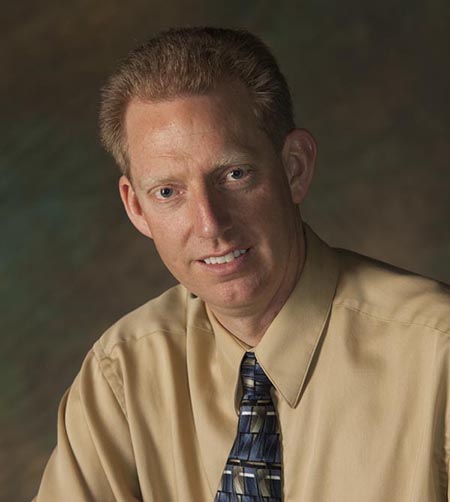 I am currently working in the Digital Media Department at Utah Valley University where I teach courses in web page markup, responsive design, content management systems, and php. To keep up with what's happening in industry, I also run my own web design company, Spartan Design Web, where I manage to create a few sites a year. This keeps me up with what is happening in the real world so I can take it back to the classroom. Believe me, it's a lot of work. Things are changing so fast!
I have found that if I provide the lectures on video and then spend class time helping students solve individual problems, that it makes for a better educational experience for both of us. Since it's so much work to create the examples and all the instructional videos, I decided to put them out for public consumption in case anyone else can benefit from them.
This site is the repository for all the source files and competed examples for each course I teach.
Note
When I was learning a CSS Preprocessor so I could teach it in one of my classes, I decided that a good exercise would be to rebuild this site using Foundation 5.2.2 from Zerb. I started by downloading everything so I would have a complete installation.
Next I created my wireframes and then looked at the documentation to see what features I could incorporate into my final page and after a little modification, we have this.
Browser Testing
I have done my testing and all browsers work with foundation 5 except ie7 and ie8. Mobile devices also work well.
Google+
Back to Top