About the Conference
Mobile Developers Institute (MDI) is excited to host Mobile Web Developers Conference, now in its fourth year, in Salt Lake City, Utah. Learning the development tools, design techniques, and current technologies is the best way to keep pace with a constantly changing industry. We are dedicated to bringing you the most knowledgeable speakers, the latest techniques, and inspiration to improve your work.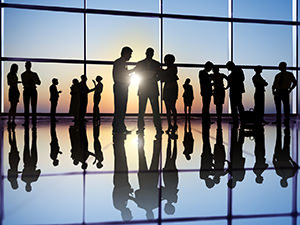 Take advantage of this opportunity to meet like-minded industry experts for three days of educational and informative workshops, case studies and presentations.
Here is what Jane Doe had to say about this conference last year.
"I walked away from the conference with specific, concrete information that I can begin to apply immediately to projects at work; my colleagues and I left Salt Lake feeling excited, enthusiastic, and more informed about what we can offer our clients."
We look forward to seeing you.
Sincerely,

Dr. Paul Cheney
Conference Manager
Download our conference brochure to share with your boss and co-workers.