Dinner Deal
Do you remember the first time when your friend became your best friend... forever. It was a time where you both spent all of your time with each other. Other things like grades and work meant nothing. Of course you wanted that day to last forever and, every time you think about it, it brings a smile to your face. (I can see you smiling right through the screen.)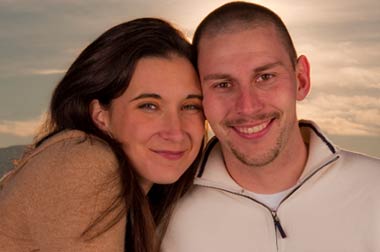 It's time to reconnect with that special someone with a deal from the Lollipop Shop!
Dinner for 2 at Randy Seafood
Two Valentine's Cocktails
Two Extra Sticky Lollipops
So are you ready to heat things up in the romance department? Make a reservation by calling us at 800-555-1234 and mention this special for 30% off.